Our Group of Experts
Most of the co:dify project work is done by our freelance domain and method experts. The majority of them are located in Europe. Some in Northern America and a few in Asia. But as remote consulting and workshops have become normal for at least certain areas of intervention, they are operational worldwide. Check out some of their profiles here.
Associate Partners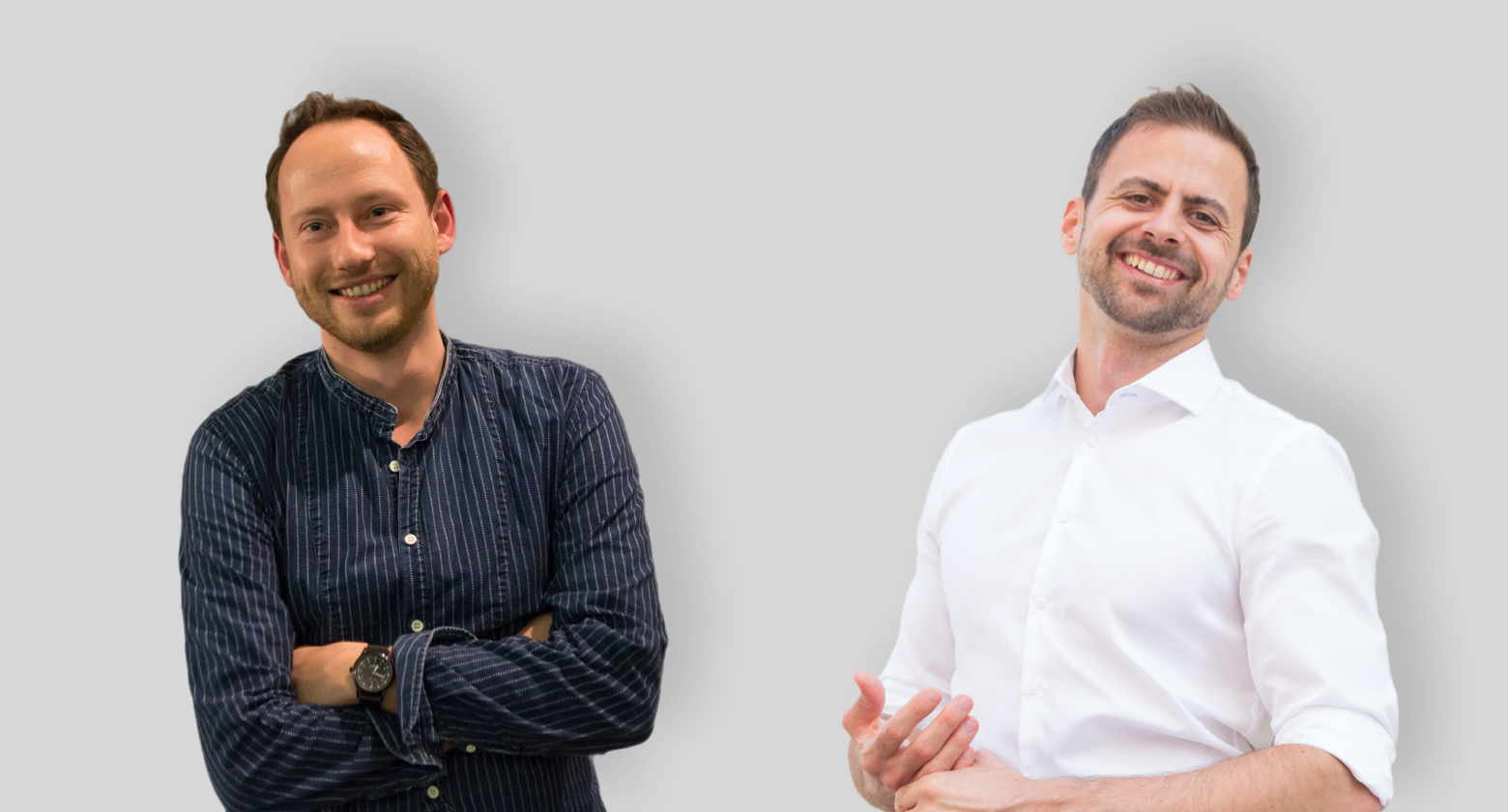 Ingo is one of co:dify's founding members. Love has brought him to Toronto, Canada, from where he not only runs the awesome School of Becoming but also remote-teaches in universities across the world. He is both, co:dify's academic advisor and our (not so) secret weapon for challenging interventions and coaching with executive leadership in projects and change programs.
Elias has also been and still is an important co:dify trailblazer: He was a managing partner from 2018 to 2021, when he decided to refocus more on family and project work again. He is now a co:dify associate and runs client projects regarding all things 'learning organization'.
Psst … , due to the hype of it, both Ingo and Elias, don't like to talk about it in public, but they are also veeery seasoned design thinking pros. 😉
Managing Partners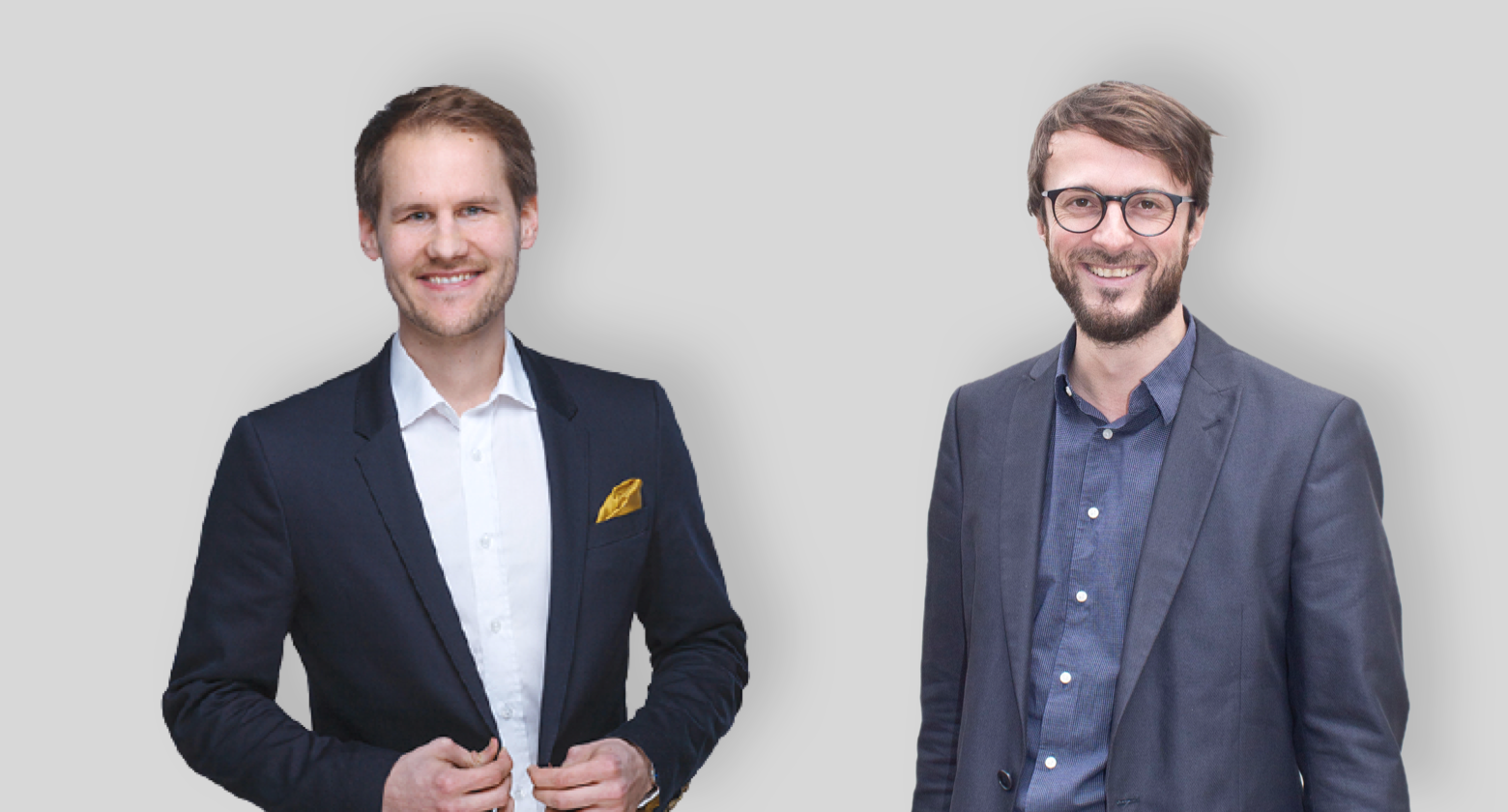 Chris (Business Designer with a specialization in Circular Economy) and Jan (Innovation Strategist with a design craft background) run co:dify in its back-end. If you want to know more about them, check out their profiles by clicking on their portraits.