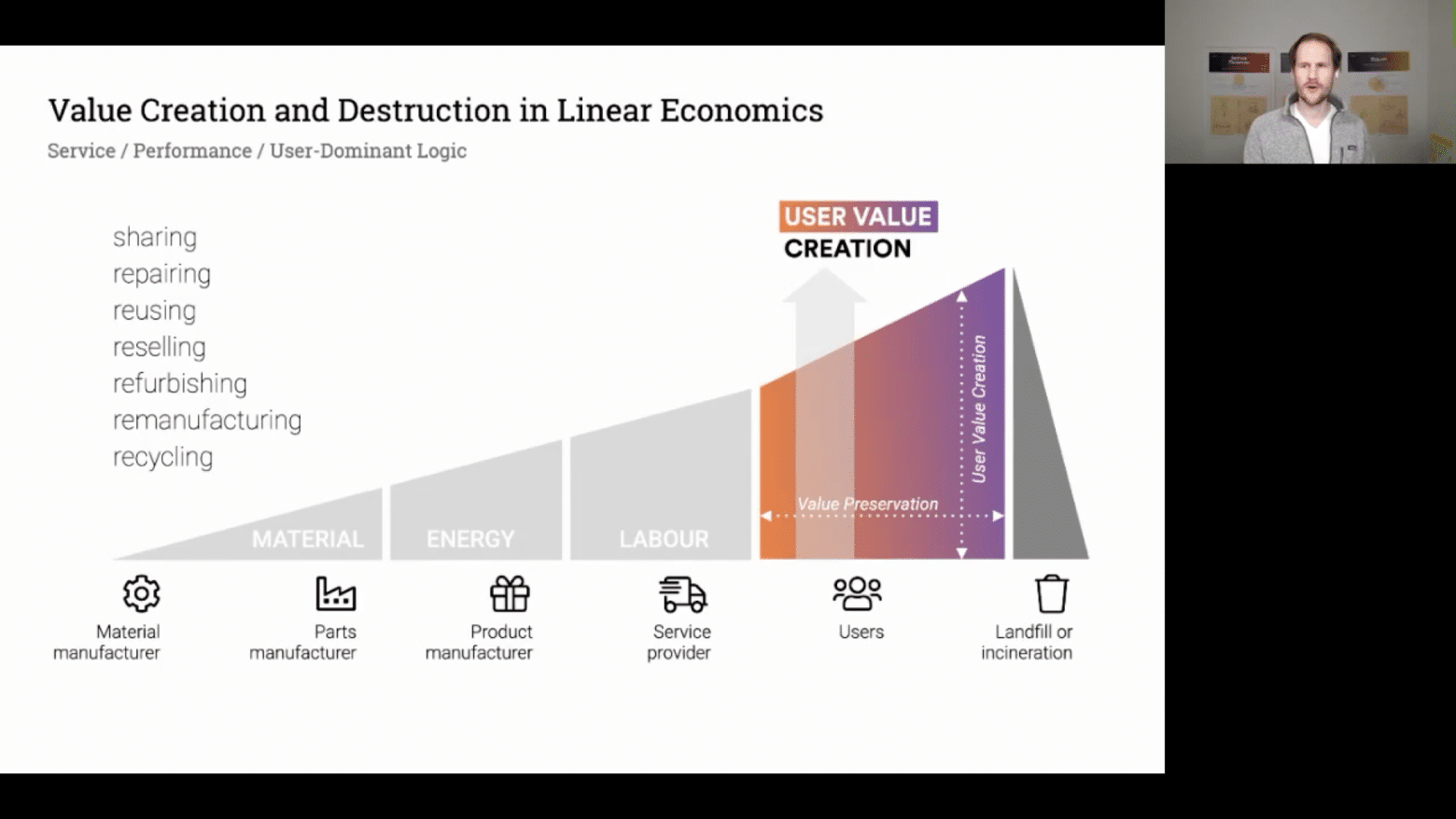 This video is availabe to co:dify network members, partners and clients.
Please sign in — or — enter the unlock code you received from us.
Sign in
In this co:dify-internal video, our Chris Rudolph gives a short introduction to the concept of the Circular Economy. >> Chris add some lines here ...